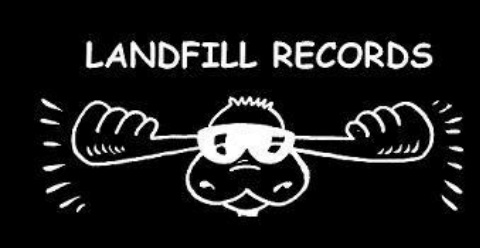 above photos by Chuck Isdale (L) and Rob Gaczol (R)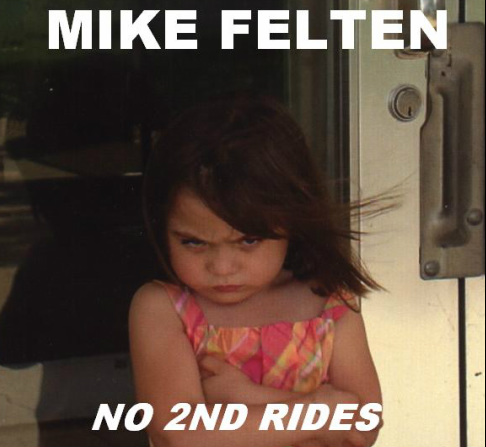 COMING SOON!




LIVE SONGS AND STORIES



JUST THE WAY YOU HEARD THEM AT THE SHOW!
---

AKA JOHNNY LUNCHBUCKET
as heard on Rich Warren's Midnight Special WFMT- Chicago and National (syndicated to over 70 stations), The Razor and Di Show, Michael Benson WPKN Bridgeport, CT, WESU Middletown, CT, WRKF Baton Rouge, Roots Music Lauirum, MI, John Rose UIC, Bart Hawley TV, Hillbilly Rockhouse Berlin, Germany, Radio Zusa, Lueneburg, Germany, Folk Show KRFC Fort Collins, Colorado more...
AND in the stacks at VAL'S HALLA, OakPark, IL - a real record store.
Hear Mike live. Click here.
---

LANDFILL RECORDS #2307 MIKE FELTEN AKA "LUNCHBUCKET"

1.Where'd You Get That Dress w/Randy Murray 2. Buildings They Tore Down 3. American Cars 4. Two Over Easy 5. Bob & Mary's Triple Inn (Give Me A Shot of Whiskey) 6. That Boy is Trouble 7. I Voted For Frank 8. Goin' To NY 9. Brand New Song 10. Made In Chicago w/Randy Murray
11. Workingman's Paradise

*all songs Mike Felten - BMI

Mike Felten – Guitars, Vocals, Harmonica

Norm Murray – Bass

Randy Murray – Trumpet

Victor Sanders – Engineer/Spiritual Guidance/Mastering/Mixing

Tali Farchi- Cover Art

A Landfill Records/Mike Felten Production www.landfillrecords.com

IN MEMORY OF:Fast Earl & Suzy Snowflake, Bob & Myrt, Judy and Big Frank. Rick Barkle, Dale Jacobson, Pete Frecchio, Smiley Lewis, Cliff Peronto, Ma Sim and Lloyd Martin. THANKS to All my friends @ The Chicago History Museum, Scott Sim/S&T Auto for keeping me on the road, John and Virginia Leeper for saving my butt more than once, Paul "M.O.T.O" Caporino and J.V., Royce Deans, Dahlita Tracy, Rob Gaczol, Bill Glahn, John & Brian at the Music Store, Razor & Di, Tailor Shop Boys, all the venue owners that let me on their stages. And, always, Gail. Much obliged for all your kindnesses.
"MIKE FELTEN IS THE REAL DEAL"
-Illinois Entertainer

Mike has been playing since the 1960's. That's right. A veteran of rock, country and blues bands. Mike sat in Muddy Waters bedroom, had Buddy Guy show him around the blues clubs where Willie Dixon, Junior Wells and Mighty Joe Young among others were hanging out. The 1970's found Mike playing folk gigs at places like the Fifth Peg and Orphans in Chicago, alongside guys like Steve Goodman & John Prine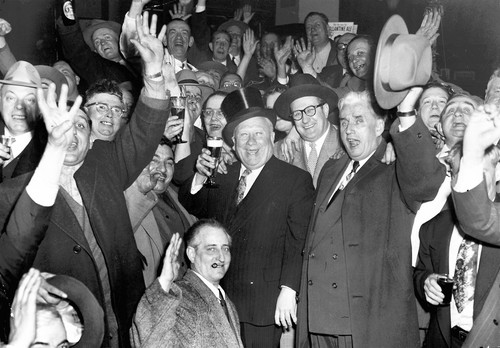 Any questions or bookings e-mail recemp@gmail.com.

Check out 2 Big Boned Gals on Facebook. My two fans have taken over my fan page.

As always, much obliged.

Mike Felten





"There is no place for me in this world except with a guitar in my hand
-it is my shovel and my plow- singing my songs for you. We aren't
alone in this. I can see by your eyes you think you're beaten and you
might see a little quit in my eyes too, but we can pool our strengths
and beat this. Give me an hour or two of your time to replenish each
other's faith. I'll hustle the gas money to get there. Hope you can
buy a CD or a t-shirt to help me down the road."

As always, thanks.
Mike Felten

******

More About Mike Felten The 1980's saw Mike in the Upper Peninsula of Michigan living on a farm and playing with country rock cover bands until guys like Pete Seeger and Utah Phillips discovered Mike's folkier/political side. He played the 75th Anniversary of the I.W.W. and places like the Hiawatha Folk Festival, Rhinelander Festival and Pike Lake. Returning to Chicago in the 1990's , Mike found work playing heavy metal bass in a band called Lobotomy. Played some roots rock with the Redones and, coming full circle, settled into a weekly blues gig with Bellyful of Soul where guys like Pinetop Perkins, Roosevelt 'Booba' Barnes, Pete Myers, or Dancin' Perkins were likely to sit in. MIke has contributed to the television show 'Cupid" and the motion pictures,"Love Jones" Dualmania" and "High Fidelity" as an set advisor and an extra. He just finished another acting turn in a video for the band "Hotel Lights" featuring members of Ben Folds and the Archers of Loaf. Finally in 2002, Mike, tired of 'playing rhythm guitar behind Jesus' booked some time at Acme Studio and recorded 'Landfill' with Devin Davis engineering. After a couple of surgeries and some rehab on a bad knee, Mike went in the studio again. With BILL GLAHN producing, Mike laid down the basic tracks at LOU WHITNEY's (SKELETONS,MORELLS) studio in Springfield, MO. He took the rough tracks up to Third Ear Studio in Minneapolis where TOM HERBERS (LOW,JAYHAWKS)engineered sessions with JOHN ELLER and DAVE BOQUIST of SON VOLT adding multi-instruments.The result was "Tossin' It Away". Mike has continued his never ending tour from sold out shows in New York City to raucous country clubs in Dallas playing for neo-punks , evangelical Christians and everyone who would listen for a moment or two. Mike is happy to play in your living room, concert hall, saloon, coffee shop or the back of your flat bed truck. Folkways artist, Bob Everhart tells us that "Woody would've been proud" of what Mike is doing. Hope you'll agree and check him out real soon.
Contact Mike@recordemporium.com
4825 W. Cornelia
Chicago,IL 60641